Patient Resources
Our Family Health is committed to delivering compassionate care by equipping you with accurate information throughout your interaction. Our comprehensive tools and patient resources were created to streamline your healthcare experience.
We're Here to Help
At Our Family Health we want to make sure that our patients have what they need, when they need it. With convenient online and mobile tools it's easy to access health information, communicate with us, and find trusted answers to common questions.
Our educational videos provide explanations of common conditions while our podcast discusses the questions patients have and offers advice you can put to use today. Whether it is requesting an appointment online or seeking more information, we are here to make sure our patients have what they need to be in control of their health and wellness.
Get in Touch with Our Office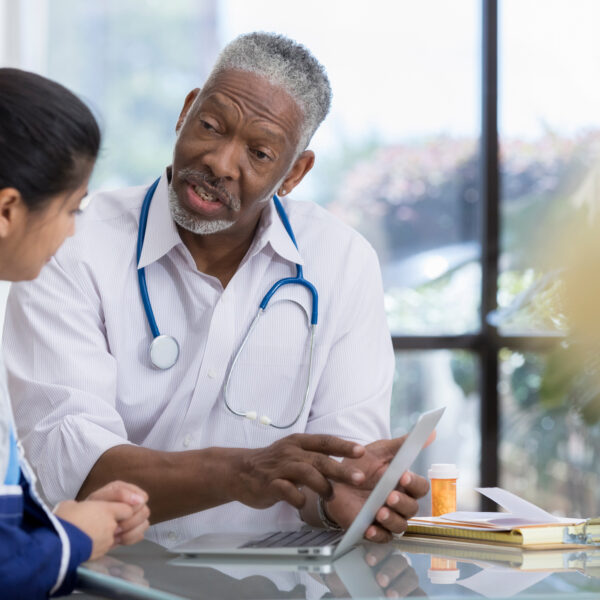 Patient Portal and Healow App – Simplify Your Healthcare Experience
Access and update health information

Request appointments online

Check-in for appointments from your device*

Communicate with your provider

Access test results

View and manage medications and refill requests

Patient Portal access enables you to use the convenient Healow app. Download app.
*Available if text messages are enabled within the Healow app. If you've previously opted out, text START (in all caps) to 329674 to re-enable text messages.
Read Patient Portal Registration Instructions
Subscribe to Our Newsletter
Sign up to receive our latest news, events, and integrative help tips along with Dr. Plaster's resource "Five Tips to Better Health."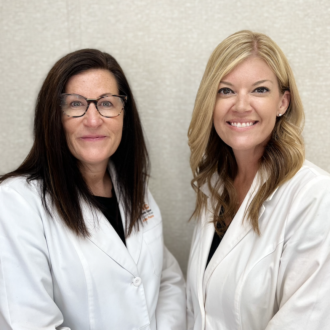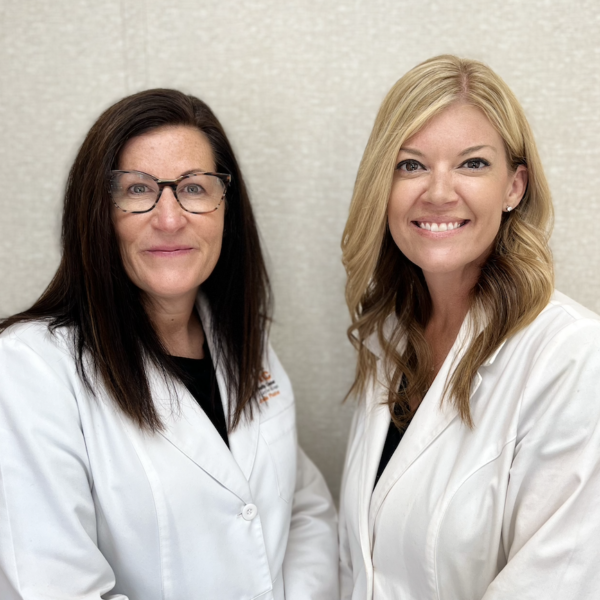 Listen to Between Two White Coats
Learn about today's most pertinent medical and wellness topics on our podcast.
Listen Now