Complete Wellness, Centered Around You
Approach your goals from all angles. With both a traditional medical center and a wellness center opening later in 2023, Our Family Health offers complete care centered on you.
Our Story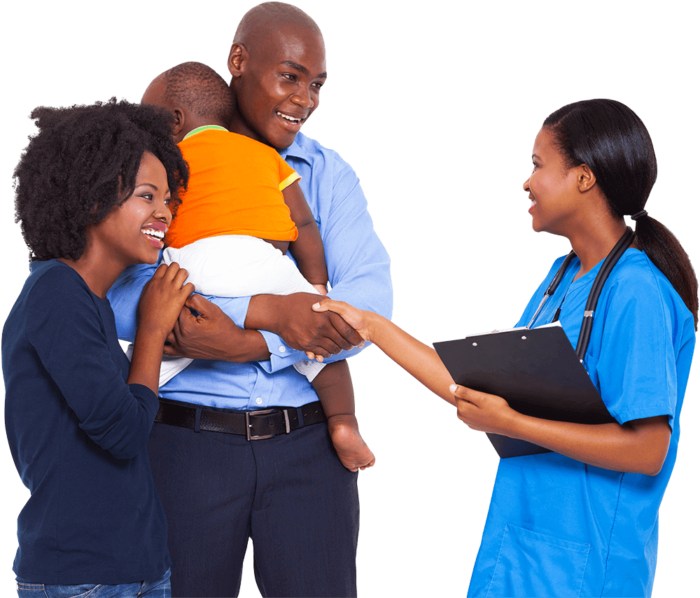 At Our Family Health, we support the complete health of our patients by integrating medicine and evidence-based therapies and practices to achieve everyday wellness.
Our medical center provides access to caring medical staff, a full array of family medicine services, plus on-site lab work, in-office procedures, and screenings. Our wellness center opening late 2023 will offer services such as IV Therapy, infrared sauna, comprehensive medical weight loss programs, massage and more. Overseen by our medical team, these services broaden our approach and enrich our ability to serve patients.
We encourage each person to bring their whole selves to each appointment, so we can help build a version of wellness and health that reflects their needs and goals. Let our team of medical providers and practitioners be a part of your unique health and wellness journey.
Subscribe to Our Newsletter
Sign up to receive our latest news, events, and integrative help tips along with Dr. Plaster's resource "Five Tips to Better Health."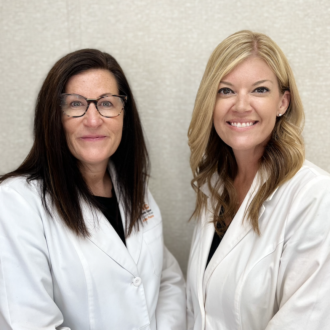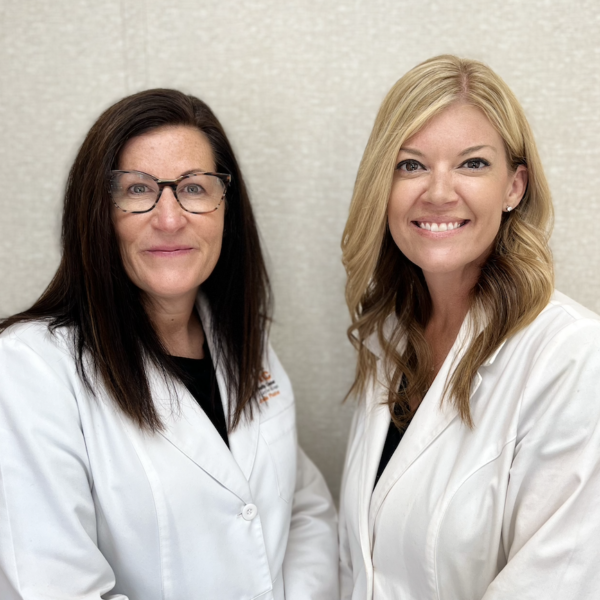 Listen to Between Two White Coats
Learn about today's most pertinent medical and wellness topics on our podcast.
Listen Now