Get the Care You Need
At Our Family Health, we want our patients to avoid going to the ER when we can care for them. We have expanded our urgent care appointments so that you can come to the same place you are used to and be evaluated by the team you trust. Urgent care appointments are available for new patients, but we do not accept walk-ins in order to try to reduce wait times. Our Urgent Care Services are offered at our Wellness Center located behind our Medical Center in Monroe.  
Our Urgent Care Services cover a wide range of medical concerns, from minor injuries to illnesses. By choosing to work with our experienced medical providers, you'll have access to quality care from medical providers who know you and your family. Not only that, but you can also save money on copays by avoiding unnecessary visits to the emergency room. We encourage you to call us first for your same-day sick needs, as we're equipped to handle many urgent medical concerns.
Call to Book Your Appointment Today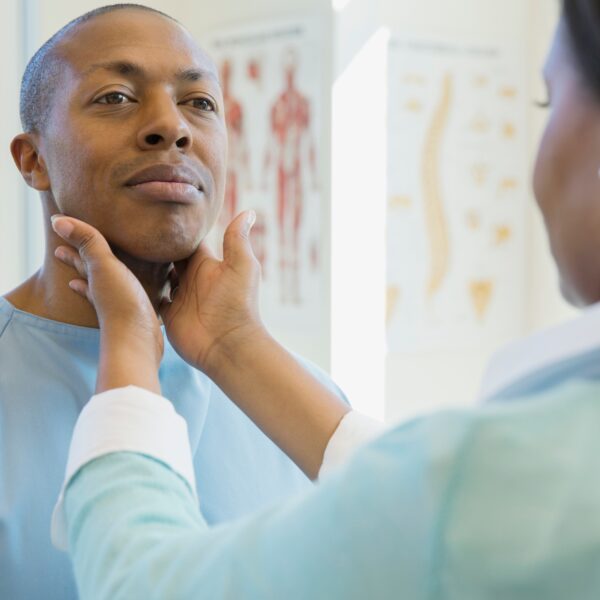 What are Urgent Care Services?
Our Urgent Care Services will provide you with prompt and efficient medical attention for common illnesses and injuries. Our experienced medical providers in Monroe can diagnose and treat a range of conditions, including fever, flu, sore throat, ear infections, minor scrapes and lacerations, UTIs, minor injuries, and more. Please call the office to understand if your medical needs can be addressed through our Urgent Care Services.
Benefits of Urgent Care Services:
Receive care from trusted and familiar medical providers who have your medical history on file 

Save money on insurance copays

Experience shorter wait times than a hospital ER

Convenient location in Monroe

On-site lab services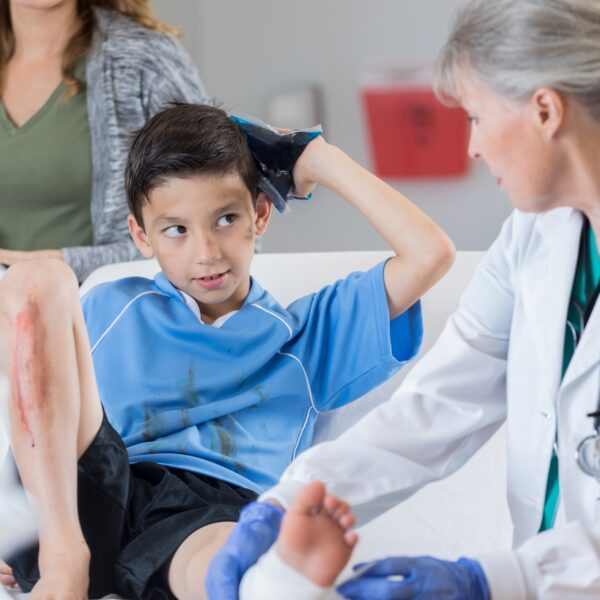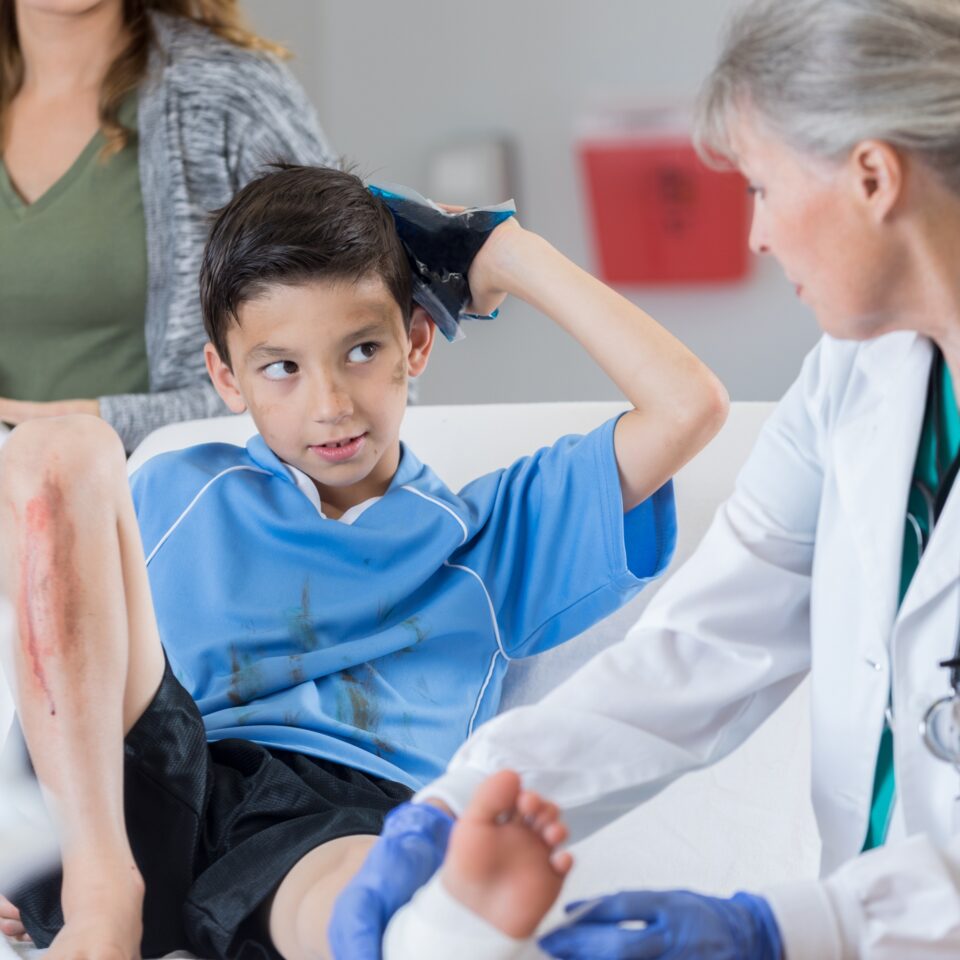 Urgent Care Services

Frequently Asked Questions
What types of illnesses and injuries can be treated with Urgent Care Services?
Our medical providers can diagnose and treat a range of conditions, including flu, strep, covid 19, sinus infection, ear infection, UTI, scrapes and lacerations, minor burns, orthopedic injuries (sprains, strains, and fractures), headaches, asthma, rash, GI conditions, allergic reactions, gout, and many more.
Do I need an appointment for Urgent Care Services?
Yes, you will need to call the office to schedule an appointment for Urgent Care Services. Patients who are new to the practice can request Urgent Care appointments.
Do you accept walk-ins for Urgent Care Services?
No, we are not able to accommodate walk-in appointments at this time.
Will I be able to see my existing medical provider for Urgent Care Services?
We can't guarantee that you'll see the medical provider that you usually see, but you can trust that our providers all communicate and will discuss your case with your medical provider as necessary.
How much do Urgent Care Services cost?
We accept most insurances. If you are uninsured or have a high deductible plan, please call our medical center to receive pricing information.
What are the hours for your Urgent Care Services?
Monday, Tuesday, and Friday: 8:00 am to 5:00 pm
Wednesday and Thursday: 8:00 am to 3:00 pm
Subscribe to Our Newsletter
Sign up to receive our latest news, events, and integrative help tips along with Dr. Plaster's resource "Five Tips to Better Health."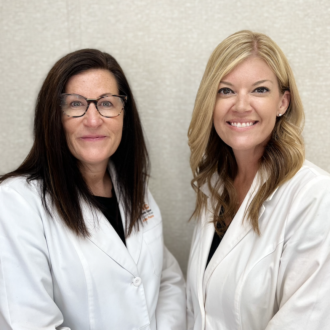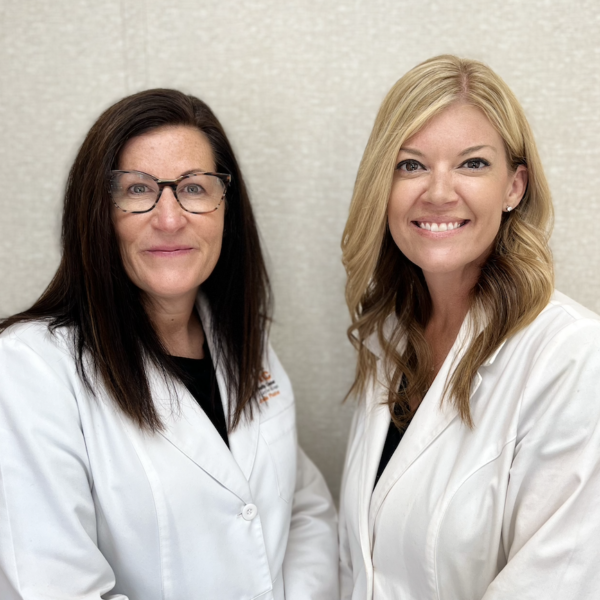 Listen to Between Two White Coats
Learn about today's most pertinent medical and wellness topics on our podcast.
Listen Now