Navigating How to Use Your Health Insurance
Our Family Health accepts most insurance plans, but please contact your insurance provider to confirm if your visit will be covered, ask any necessary questions, and determine any costs that will be incurred during your visit. Please make sure to bring your insurance card with you to each visit. Take time to understand important health insurance terms.
Important Health Insurance Terms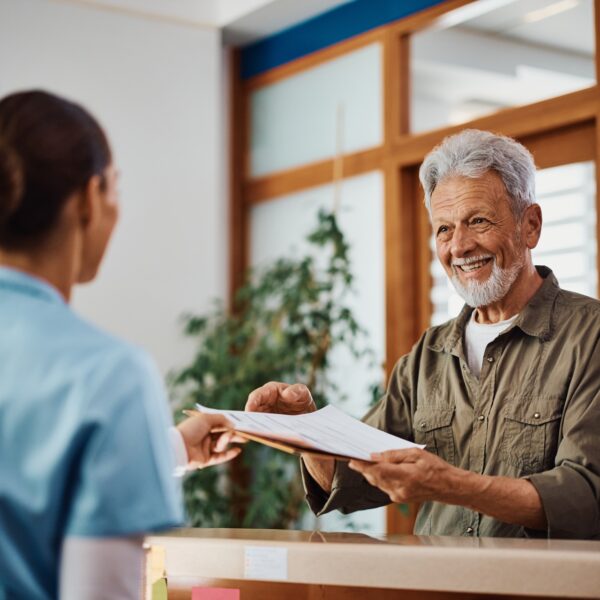 Transparency in Coverage
Beginning July 1, 2022, most group health plans and issuers of group or individual health insurance will begin publishing pricing information for covered items and services. Call your insurance company to understand your costs and ensure your visit and any medical services required are covered.
To make the insurance claims process simple and convenient:
Bring your insurance card to each visit.
Notify the front desk staff if your insurance card or plan has changed.
Bring a secondary form of payment such as cash, a check, or a major credit card (VISA, MasterCard, Discover) if your insurance plan requires a copay.
Learn How to Read Your Bill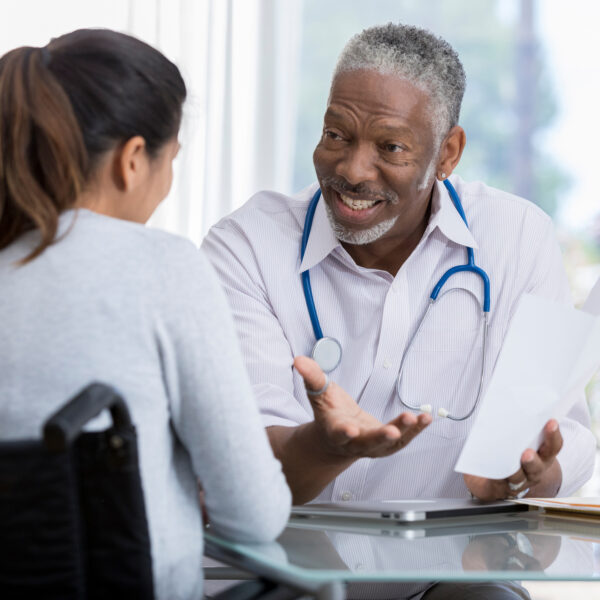 Insurance Information

Frequently Asked Questions
Why must I select a Primary Care Provider who is in-network with my insurance plan?
Services such as preventative care and screening services offered by a primary care physician aid in the early detection of a condition or disease requiring treatment. Consistent care focused on the management of problem conditions helps reduce complications and unnecessary hospitalization. An insurance company may require that you (the member) select a primary care provider to help minimize healthcare costs. The provider selected must be a participating provider who is contracted to accept assignment of covered services furnished to plan members. Failure to select a primary care provider may result in the denial of claims submitted to the insurance carrier on your (the member) behalf. Please contact your insurance carrier to confirm provider participation with a specific plan.
Why am I required to pay a copayment at each visit?
A copayment is a specified amount you pay to your healthcare provider for each medical service received. As a participating provider with a health plan, a provider must agree to accept assignment for covered services furnished to members of the plan. The provider is responsible for collecting any amount deemed member responsibility within the participating provider agreement. Failure to collect a copayment may result in a breach of contract with the plan. Depending on plan benefits outlined in your insurance coverage, preventative and screening services may be covered at no cost to you. Diagnostic, or problem specific services, typically require a copayment. It is an important part of your responsibility to review plan documents and be familiar with coverage guidelines.
What is the difference between a copayment, coinsurance, and deductible?
Each insurance plan has specific coverage guidelines. Copayment, coinsurance, and deductible are all portions of a plan that may be applied to your financial responsibility. A copayment is a fixed amount listed on your insurance card for each covered health service. Copayment amounts may vary depending on the type of service (ex. office visit, specialist office visit, urgent care, etc.). Coinsurance is a percentage of the allowed amount for a specific service due by the member. The allowed amount for each covered service is outlined in the provider's contract with the insurance company. A deductible is an annual expense you must pay before your health insurance provider begins to issue payment for medical services that you receive. Health care benefits are outlined in the coverage guidelines by each health plan. Please contact the customer service number on the back of your insurance card for questions regarding your healthcare plan benefits.
Why am I receiving a bill when I was scheduled for my annual preventive visit?
Various factors contribute to coverage for visits scheduled as preventive and screening services. A claim is processed according to the benefits outlined by your health plan. Some plans cover preventative and screening services at no cost to you while other plans may assess a copayment for these services. Certain plans may not include coverage for preventative and screening benefits at all. Lab tests performed as the result of a preventative visit are not necessarily covered at no cost to you. It is important that you are familiar with the coverage guidelines outlined within your health insurance plan. Please also note that any health issues addressed as a part of a visit that are not "wellness" related are subject to copay, coinsurance, or deductible. Such situations include medication refills for chronic conditions, medication changes, and discussion of testing, such as EKGs, and/or any other problem or symptom.
Why am I receiving an additional bill for a service when I was advised to bring a specified amount at the time of my appointment?
Verification of plan benefits is used to assist in the determination of the estimated out-of-pocket expenses that you owe for a particular service. Copayment, coinsurance, and deductible amounts, including the amount of the deductible that has been met to date, are verified to estimate the amount that you will be expected to pay. Amounts are subject to change based on pending claims that have not been processed by the carrier at the time of verification. In addition, all insurance carriers advise that verification of coverage is not a guarantee of payment. It is important to understand that the amount collected at the time of service is simply an estimation based on the information provided by the insurance plan. Final determination of your expense for the service(s) is determined by the insurance company after the claim has been processed.
How do I pay my bill electronically?
Subscribe to Our Newsletter
Sign up to receive our latest news, events, and integrative help tips along with Dr. Plaster's resource "Five Tips to Better Health."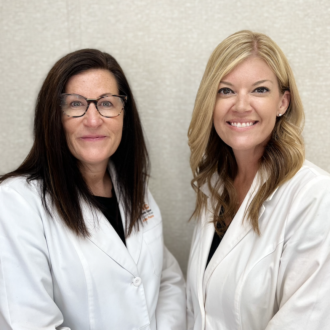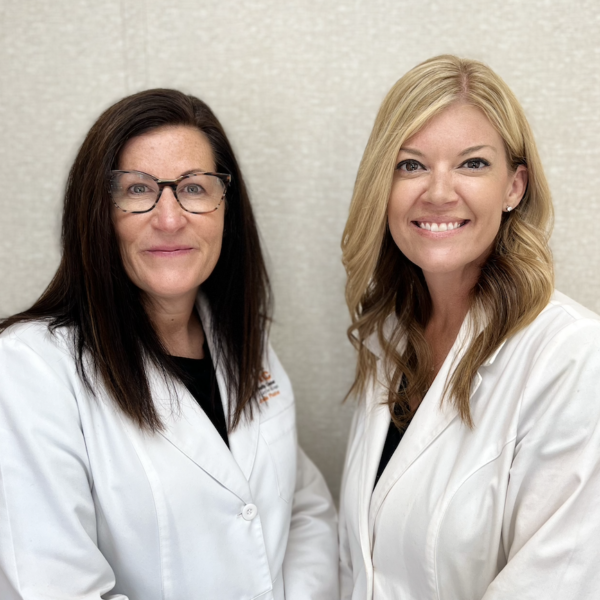 Listen to Between Two White Coats
Learn about today's most pertinent medical and wellness topics on our podcast.
Listen Now