Our Team
At Our Family Health, our team believes in focusing on complete wellness and providing compassionate healthcare centered on our patients' needs.
Subscribe to Our Newsletter
Sign up to receive our latest news, events, and integrative help tips along with Dr. Plaster's resource "Five Tips to Better Health."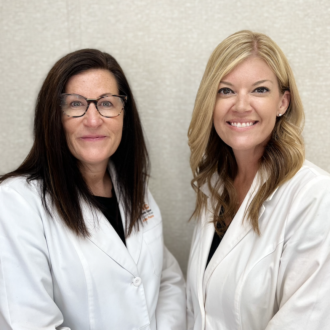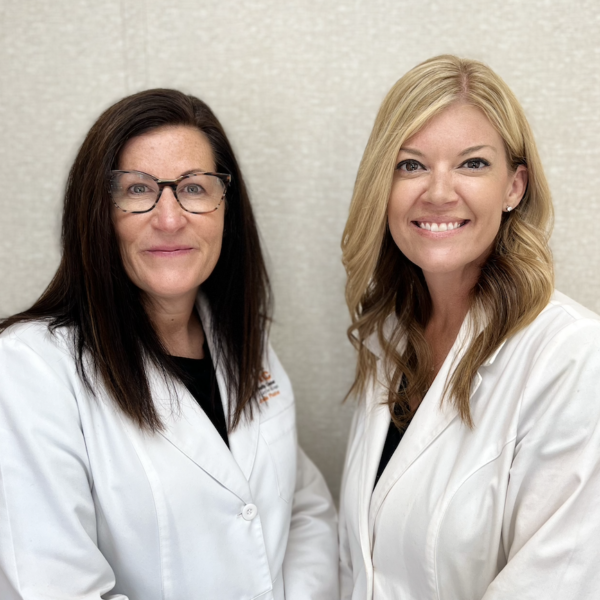 Listen to Between Two White Coats
Learn about today's most pertinent medical and wellness topics on our podcast.
Listen Now