Addressing Long-Term Health Challenges
Many people face ongoing health challenges that can last for weeks, months, or years. At Our Family Health, we pride ourselves on the care we provide to our patients with chronic health conditions. The relationships we build with them allow us to provide meaningful care and support that can help them take control of their lives.
Through our commitment to provide individualized service, a comprehensive treatment plan is created for each patient that comes into the medical center. We offer the highest level of personal and professional service, and our highly trained staff is committed to meeting our patients' needs.
Request Appointment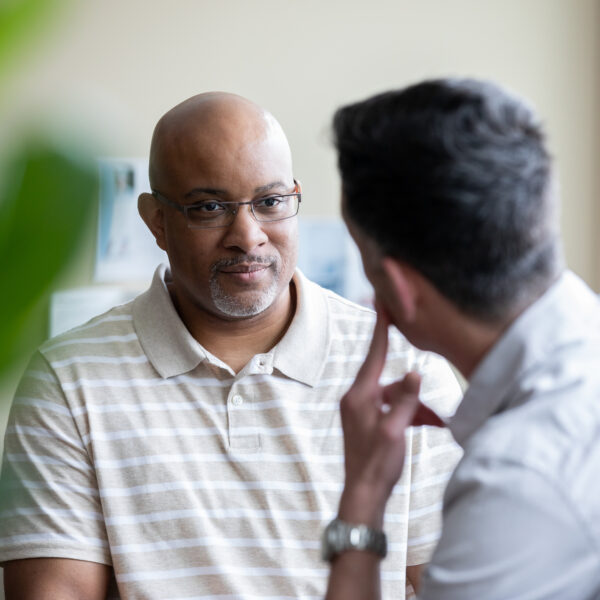 What We Treat
Allergies and Asthma
Living with allergies and asthma can severely diminish a person's quality of life and depending upon the severity, possibly place their life at risk. To help address these needs, we offer on-site allergy testing to identify what allergies exist through blood test or dermal scratch testing. We also offer allergy treatment through sublingual drops or immunotherapy injections to help improve or get rid of allergy symptoms.
Heart Disease, High Blood Pressure, and High Cholesterol
Heart disease is the most common cause of death in America and we want to assure we are comprehensive in identifying and addressing heart-related illness. We offer on-site echocardiograms and Holter monitors and work closely with cardiologists for patients with conditions or complications that require specialist care.
Diabetes
Undiagnosed and uncontrolled diabetes can be debilitating and deadly, so our team works hard to catch the early signs and help our patients manage their condition. Our team of providers stays well informed on many new treatments for diabetes and can assist patients in getting their sugar controlled, not only through medication but also through comprehensive lifestyle changes.
Mood Disorders
According to the CDC, nearly 1 in 5 American adults will experience some kind of mental health issue in a given year. Seeking treatment and support can be vital to managing the impact. We treat mental health disorders such as depression, anxiety, and attention deficit disorder. We work closely with psychiatrists and counselors to assure we take a comprehensive approach to mental health treatment.
Autoimmune Conditions
Autoimmune diseases or conditions pit your immune system against itself, resulting in your body attacking its own healthy cells. This happens in a variety of ways and can result in various symptoms. Often finding the right diagnosis is an ongoing challenge requiring persistence, compassion, and support. We offer testing for autoimmune diseases and conditions and treatment plans for common conditions. We also work closely with rheumatologists and other specialists to ensure your condition is addressed comprehensively.
Our Providers Make the Difference
At Our Family Health, our team believes in focusing on complete wellness and providing compassionate healthcare centered on our patients' needs.
For patients of all ages, we listen to their medical concerns and questions, making sure that we understand their complete health picture before offering a treatment plan. Every team member is here to make sure our patients receive the care they need to thrive.
Meet Our Team
Subscribe to Our Newsletter
Sign up to receive our latest news, events, and integrative help tips along with Dr. Plaster's resource "Five Tips to Better Health."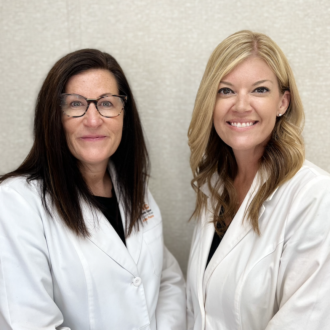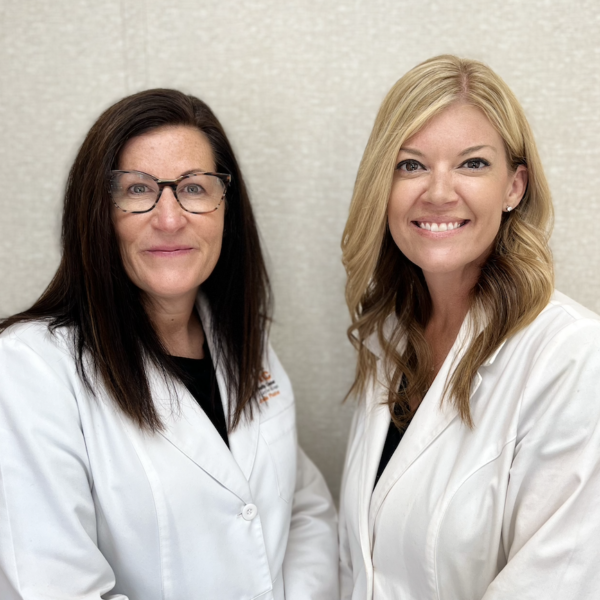 Listen to Between Two White Coats
Learn about today's most pertinent medical and wellness topics on our podcast.
Listen Now