Compassionate Care For All Ages
Focused on your complete health, Our Family Health Medical Center can help with today's medical needs and tomorrow's wellness objectives. By listening to our patients, we find solutions that work for their lives and goals.
Our Story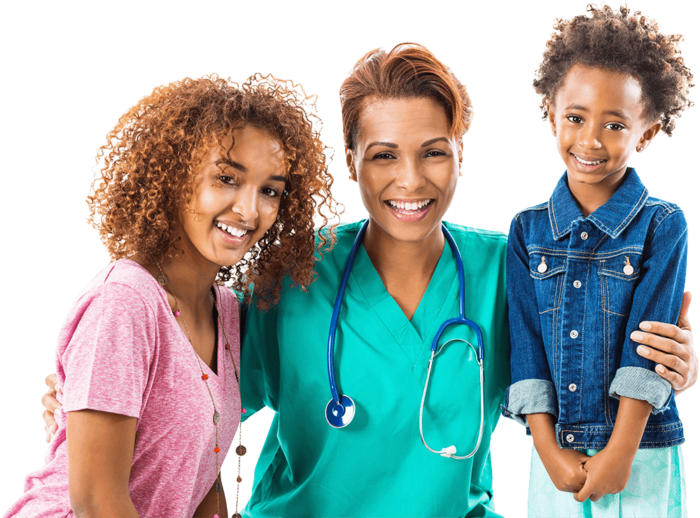 Creating a Different Kind of Medical Practice
Since 2008, Our Family Health has been providing a different kind of healthcare experience for the residents of Walton County Georgia. Coming from every walk of life, age, and stage of wellness, our patients choose us for our compassionate care and our focus on the complete person. 
Whoever they are, and wherever they are at in their journey, we ensure a safe and comfortable experience by meeting them where they are, and by listening and investing in their needs and goals. By committing the time we need to understand their complete health history, we can work with them to develop a plan that meets their needs.
Read Our Story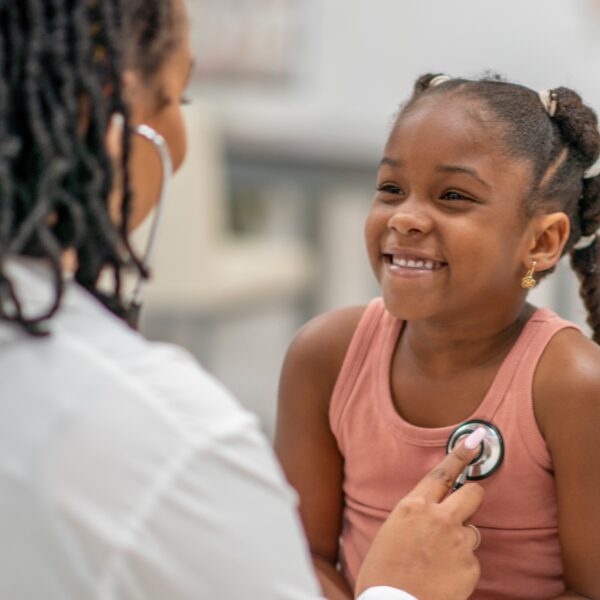 Our Medical Services
At Our Family Health Medical Center we offer a wide variety of services to best suit everyone's needs and concerns through each stage of life. With in-office procedures and lab facilities, we make it simple for you to get what you need in a single location.
See All Our Services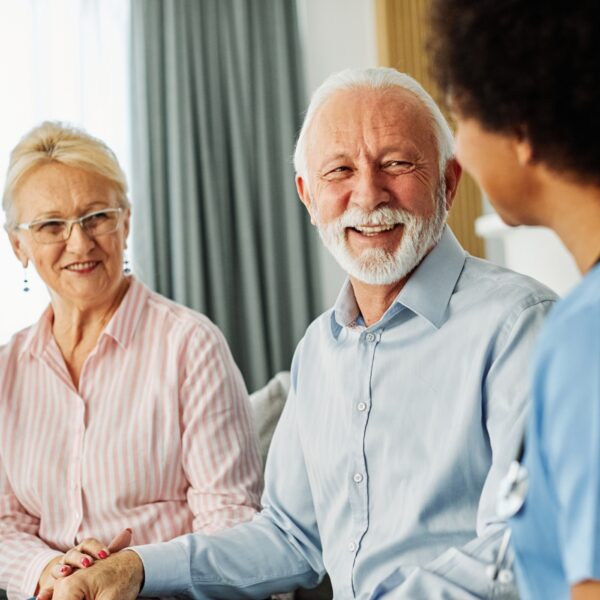 Our Providers Make the Difference
At Our Family Health, our team believes in focusing on complete wellness and providing compassionate healthcare centered on our patients' needs.
For patients of all ages, we listen to their medical concerns and questions, making sure that we understand their complete health picture before offering a treatment plan. Every team member is here to make sure our patients receive the care they need to thrive.
Meet Our Team
Subscribe to Our Newsletter
Sign up to receive our latest news, events, and integrative help tips along with Dr. Plaster's resource "Five Tips to Better Health."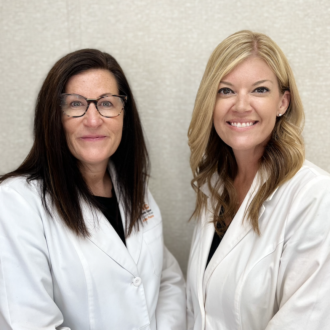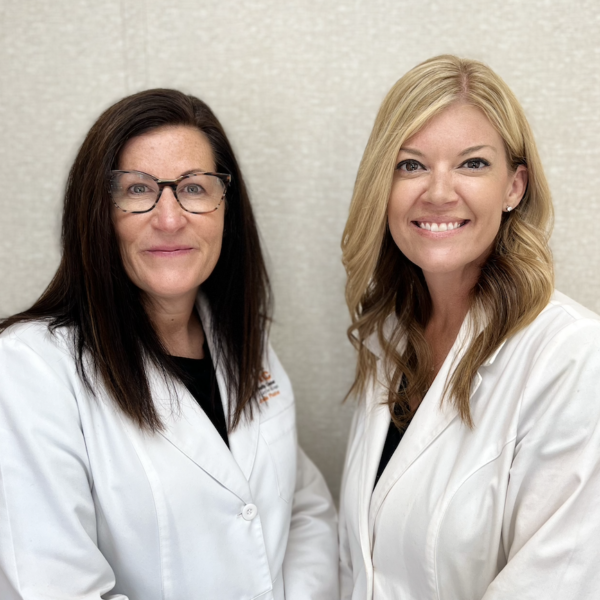 Listen to Between Two White Coats
Learn about today's most pertinent medical and wellness topics on our podcast.
Listen Now