Our Story
Our Family Health revolutionizes healthcare through compassionate, personalized care, empowering patients to take charge of their well-being using both traditional and lifestyle medicine.
Compassionate Care for Better Health
Dr. Michelle Plaster founded Our Family Health in 2008 to change how people experience healthcare and the role it plays in their lives. Her extensive medical experience and work serving communities strengthened her resolve to build a practice anchored in compassion that helps people shift how they care for themselves. Our Family Health's decision to open a wellness center in late 2023 will provide additional resources and services to support people in building better health outcomes.
Our Family Health helps patients gain new perspectives on how to manage their own health with a balance of both traditional and lifestyle medicine. We start by meeting people where they are on their journeys to wellness. From there, we help people to understand what is ahead and what is possible. We work with their unique needs and goals to help them make changes for the long-term. We want our patients to know they have a choice—and a voice—in their health.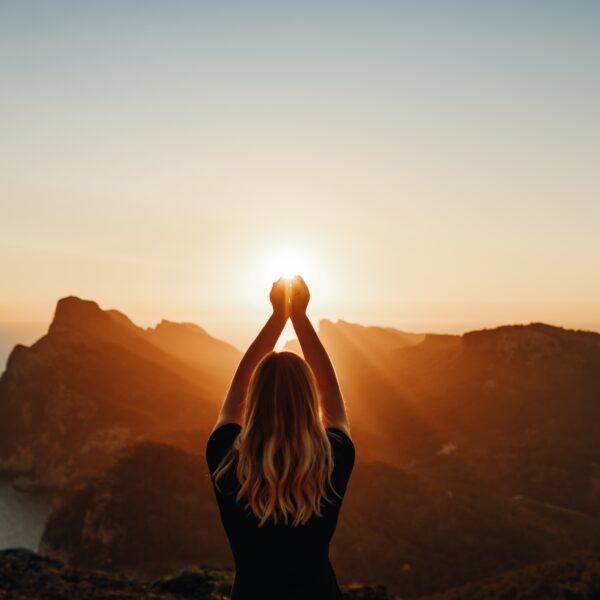 What We Offer
Primary care services, preventative services, women's health services, same-day sick services, medical weight loss programs, and chronic disease management
An onsite lab facility
Onsite procedures and tests such as allergy testing, ultrasounds, holter monitors, vein procedures, mammograms, and echocardiograms
Cosmetic Botox
Our services and programs will be expanding with the opening of our wellness center in late 2023
Request Appointment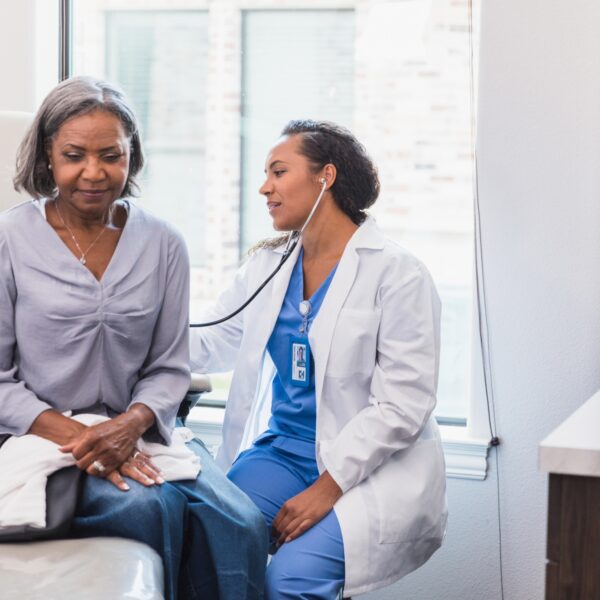 Our Culture
At Our Family Health we work as a team to ensure that our patients get the optimal treatment regardless of why they are visiting us. Our holistic approach to caring for the entire person requires us to develop our listening and collaboration skills, and to respect all individuals. The care we extend to our patients we also share with one another to create a workplace where mutual respect and compassion allows all to benefit from the variety of perspectives our team provides.
Subscribe to Our Newsletter
Sign up to receive our latest news, events, and integrative help tips along with Dr. Plaster's resource "Five Tips to Better Health."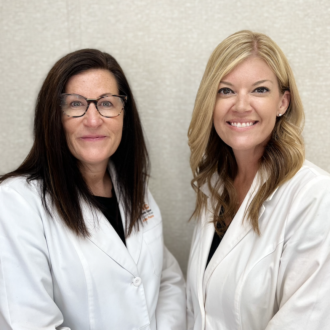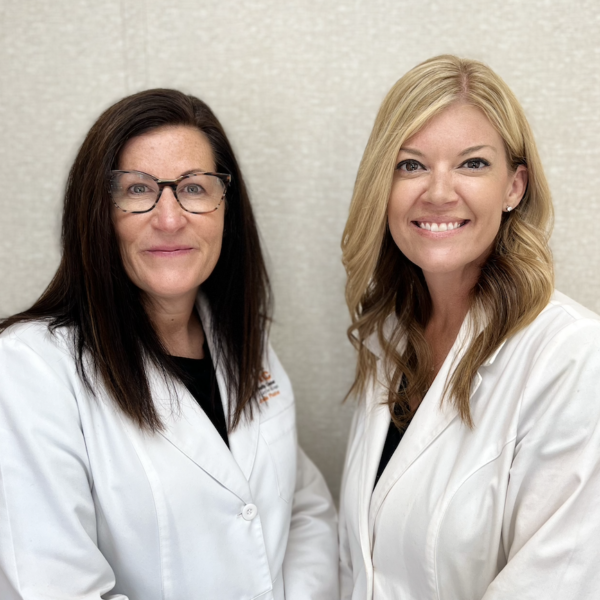 Listen to Between Two White Coats
Learn about today's most pertinent medical and wellness topics on our podcast.
Listen Now