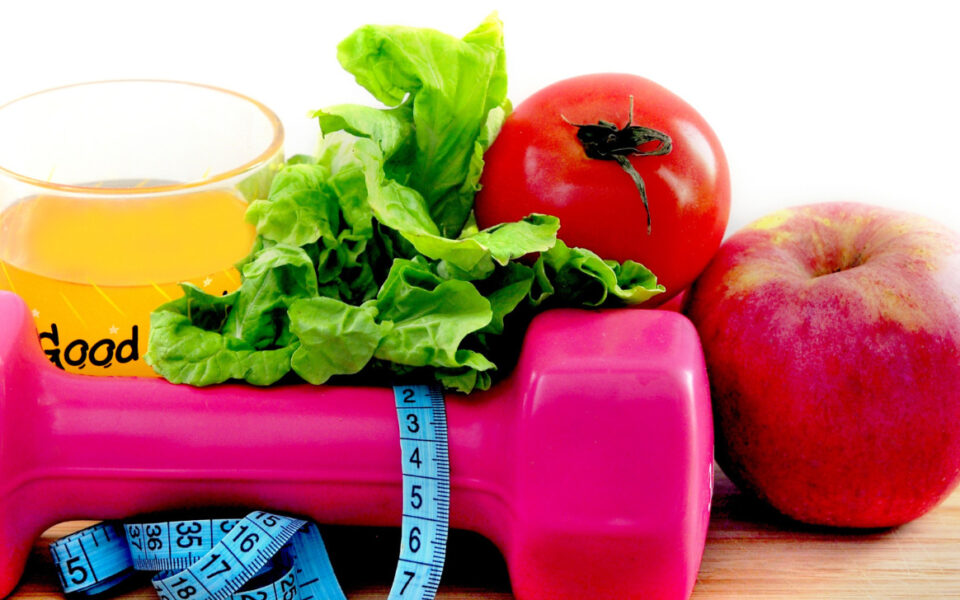 Medical Weight Loss Semaglutide Program
Losing weight can be a complicated and frustrating journey for many people. Our Family Health's Medical Weight Loss Semaglutide Program in Monroe can provide a structured and compassionate approach to pursuing your weight loss goals.
For many people, Semaglutide, a GLP-1 agonist prescription drug, can assist with the health barriers that often come with type 2 diabetes, insulin resistance, metabolic syndrome and obesity. Semaglutide helps to release insulin only when necessary, making it an excellent medication for type 2 diabetics who are trying to lose weight without the risk of hypoglycemia. This drug also helps reduce food cravings and hunger, making it easier for people navigating obesity to lose weight.
Alongside lifestyle modifications, Semaglutide has the potential to support a 15-20% weight loss, making it a valuable tool in managing diabetes and obesity. Dr. Plaster and Nurse Practitioner Amber Foster discuss Semaglutide in this episode of Between Two White Coats.
Our Family Health recognizes that navigating a health and weight loss journey is more than just a one sized-fits all approach, and it is essential to be informed about what options are appropriate for you.
Medical Weight Loss Semaglutide Program Features:
+One monthly visit with a medical provider. These visits are eligible for insurance coverage, but not included in the program fee.
+Three visits with a Weight Loss Accountability Medical Assistant to support your lifestyle goals and actions related to weight loss
+Four injections of Semaglutide
+Regular body composition scale measurements provide a comprehensive view of body composition analysis, ensuring you are losing fat, preserving muscle, and maintaining proper hydration levels.
Program Fees:
+$329/4 weeks
+This program is not eligible for insurance.
Your Commitment:
+A willingness to identify goals and work towards them that support your weight loss and overall health
+Acceptance of the program agreement terms and completion of a credit card on file form before your first injection
To Register:
+Call 770-464-0280 to request a medical provider visit for a evaluation and medical recommendation and referral to the Medical Weight Loss Semaglutide Program.