"Between Two White Coats" Bi-Weekly Podcast
Dr. Michelle Plaster and Nurse Practitioner Amber Foster have come together to create the "Between Two White Coats" podcast that discusses the most pertinent health and wellness topics that impact people's lives. "Between Two White Coats" is available on your favorite podcast apps.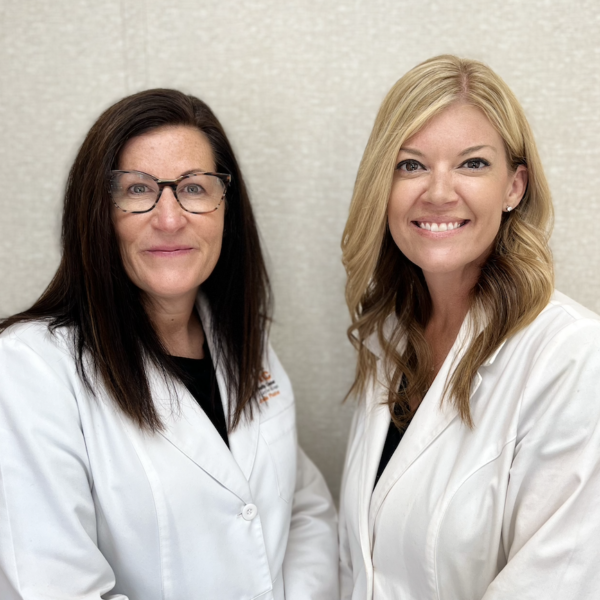 Our Monthly Newsletter
The Wellness Round-Up is a monthly newsletter from Our Family Health Center that contains health and wellness information. Dr. Plaster has put together five practical health tips that only take a few minutes a day. By subscribing you will receive both this valuable resource and our newsletter.
Subscribe